Frequently asked questions
What time frame are we talking about at the 1:1 Mentoring - Will I meet you in person?
---
The standard package is a 10 week period. Mentorings are mostly digital! We will have weekly zoom calls and there are tasks for you to work / feel through during each week. Depending on your location and the current global situation you might be able to meet me in person! I love being connected to my community - so if it´s possible i´ts definitly a yes! Also feel free to ask about special offers and short term mentorings!
---
What do i wear at a Fotoshoot? - Is styling included?
---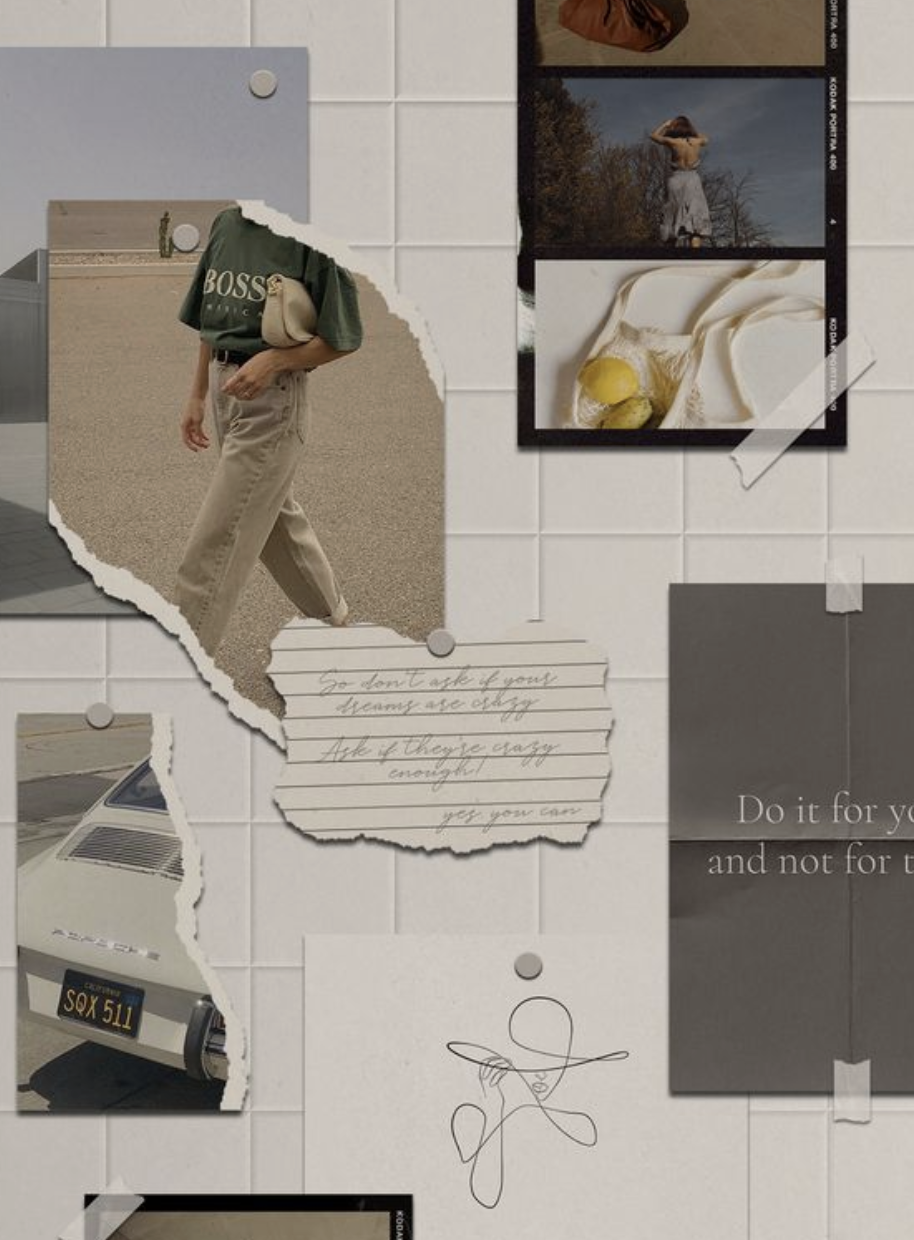 If its a non commercial shoot and it´s for your private use - the most important thing is for you to be comfortable. Also neutral colors work very well. Try to stay in a color palette. If we take photographs for your brand or your website we will work on a brand booklet with moods before hand so you will know the creative direction. Styling can be included if you would like me to book a hair & makeup artist (additional costs)
---
What happens after i inquire online - how does the payment work?
---
You will receive a personal email with an offer and we will set up a call. After you have transferred the agreed amount we will start working. Photoshoots - all photoshoots are either payed up front in total or with a 50% downpayment which leaves the remaining amount for the day of our appointment.
---
How can i access my pictures / website?
---
Pictures: All relevant pictures will be uploaded to an online gallery. I will send you a personal, password secured link with access to download your pictures for web us & high resolution. Website: I will send you a password secured link to view the current status - we will work with zoom for feedback. Once the project is finished you will have access to the webiste editor to manage it yourself-don´t worry - i will walk you through it step by step.
---
Do you offer short term / 1 session mentorings?
---
Yes i do offer short term / 1 session mentorings? Please inquire for a first free introductory call to talk details.
---
---